Running out of propane isn't an option for homeowners! With WIM LP Gas on your side, you won't have to worry about running dry or wondering about if your tank is operating safely. Our team will take care of everything, including residential propane delivery in Blue Earth, Walters, Bricelyn, Faribault County, Kiester, or Conger, MN.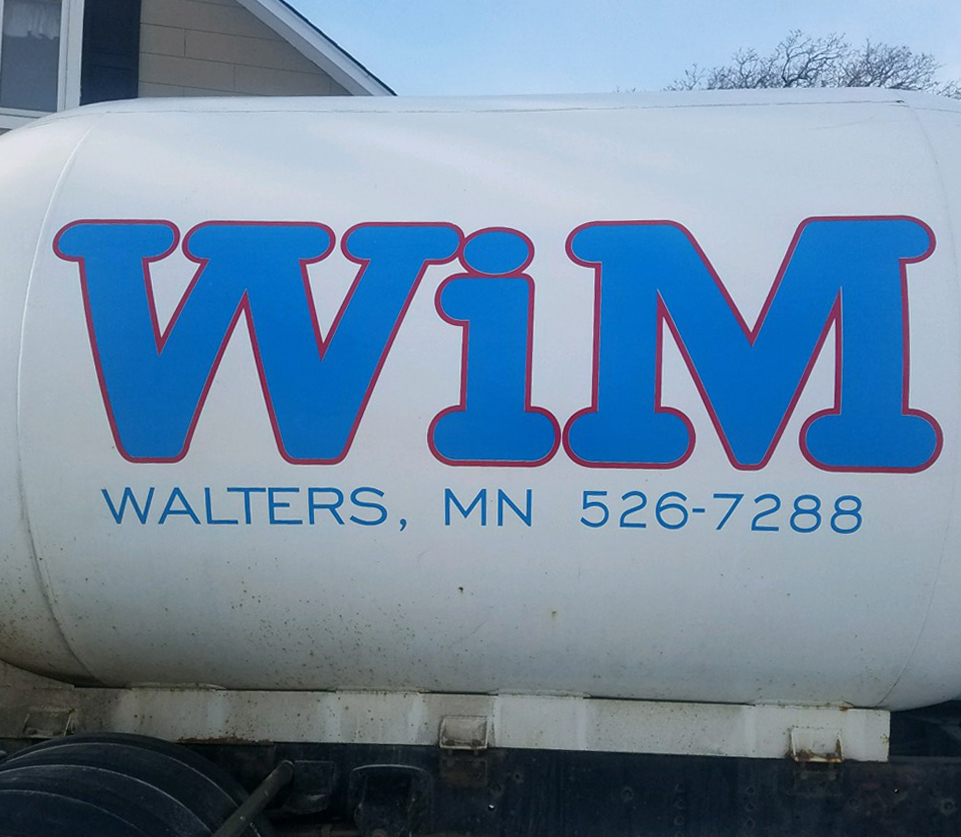 Gas Delivery
We work with residential homeowners to arrange deliveries that meet your home and lifestyle needs. With options like price forwarding and scheduled deliveries, you'll always have peace of mind that your LP needs are being taken care of. We work to find solutions that fit your budget, so you can heat comfortably.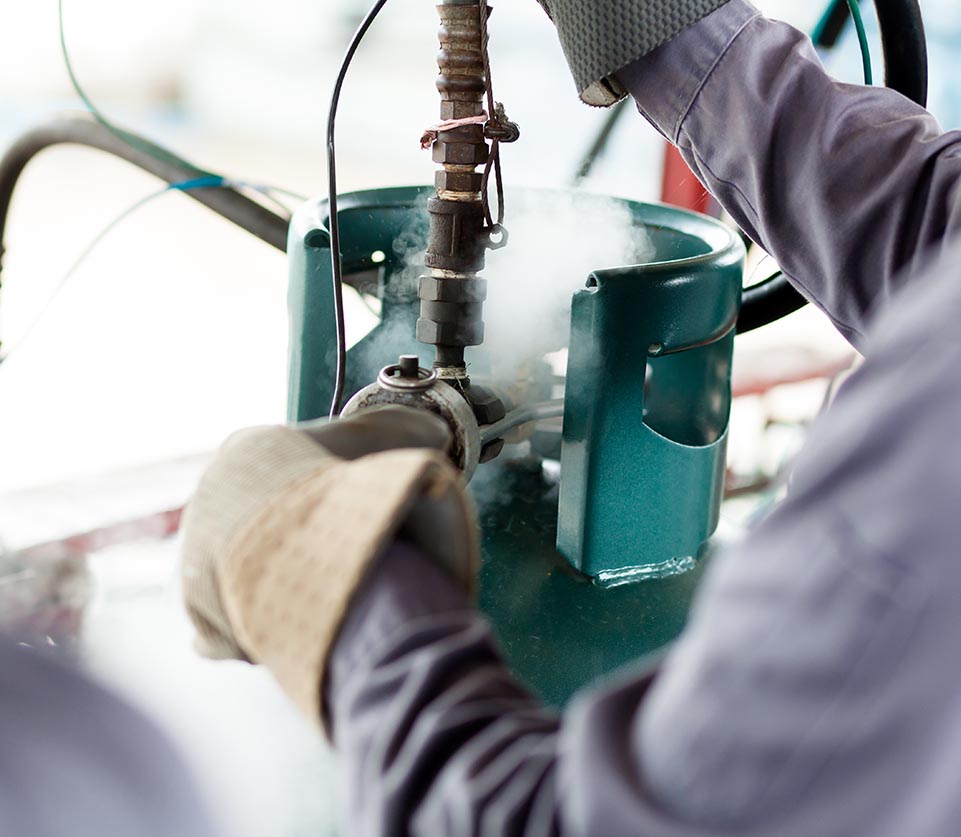 Tank Leasing
In addition to gas delivery, we also lease tanks in Blue Earth, MN. Our company takes care of absolutely everything when it comes to your lease: including installation and trenching-in supply lines. Once installed, we'll repair and service your tank to the fullest, so you always have peace of mind in its operation.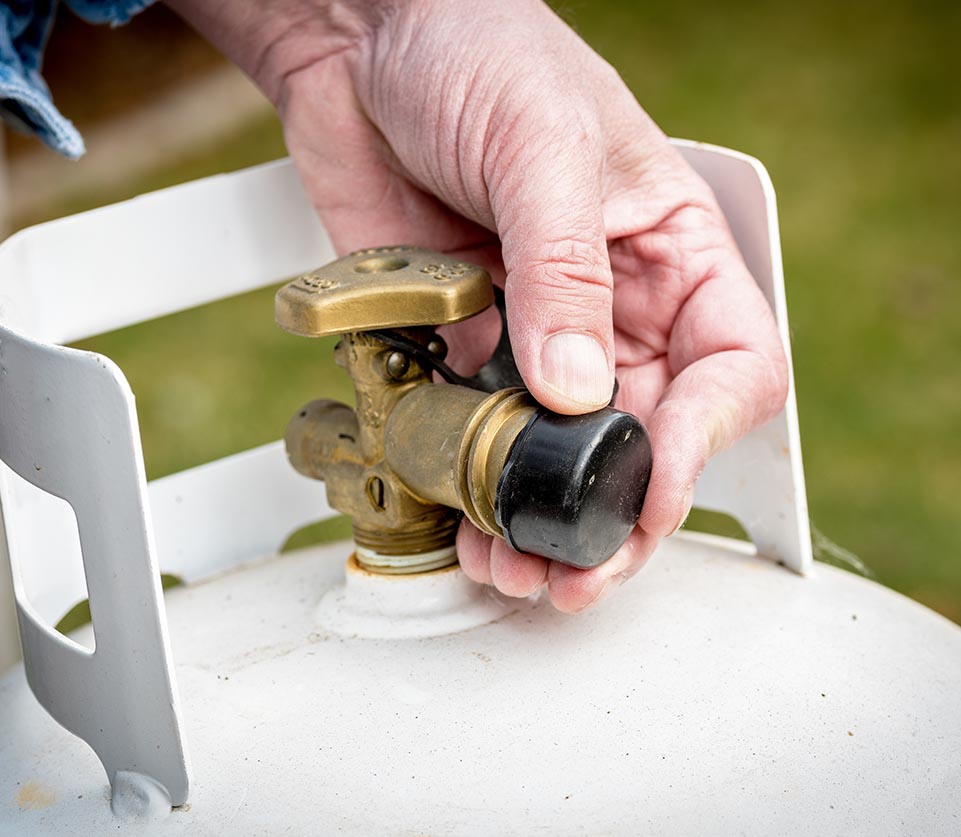 Why Lease?
Why lease a tank with us, instead of buying one outright? Not only do we make it hassle-free, it's also incredibly affordable! Just take a look at some of the great reasons to lease your propane tank with us:
We have affordable price forwarding rates.
We service and maintain our tanks to an unparalleled degree.
The cost of leasing is often much lower than purchasing.
We can help monitor supply levels and schedule refills.
We take care of all mandated recertification of tanks.
Inspections and Servicing
Don't let your tank fall by the wayside! Our team will keep you up to date on all necessary maintenance and repairs. By performing a thorough inspection, we can pinpoint areas of concern, such as faulty regulators, and repair them to restore the integrity of the tank.
For deliveries and propane services you can count on, trust none other than WIM LP Gas! Contact us today at 507-526-7288 for more information about our products or commercial and residential propane delivery services, and how we can assist you in getting the LP gas you need.