WIM LP Gas has been family-owned and -operated for over 40 years, proudly serving homeowners, farmers and businesses throughout Southern Minnesota and Northern Iowa, including Blue Earth, Walters, Bricely, Faribault County, Kiester, and Conger, MN. We strive to satisfy the propane and LP gas demands of our many clients in whatever capacity they may arise. It's a clear dedication to our customers and our ability to tailor solutions that makes us the go-to propane and LP gas delivery service.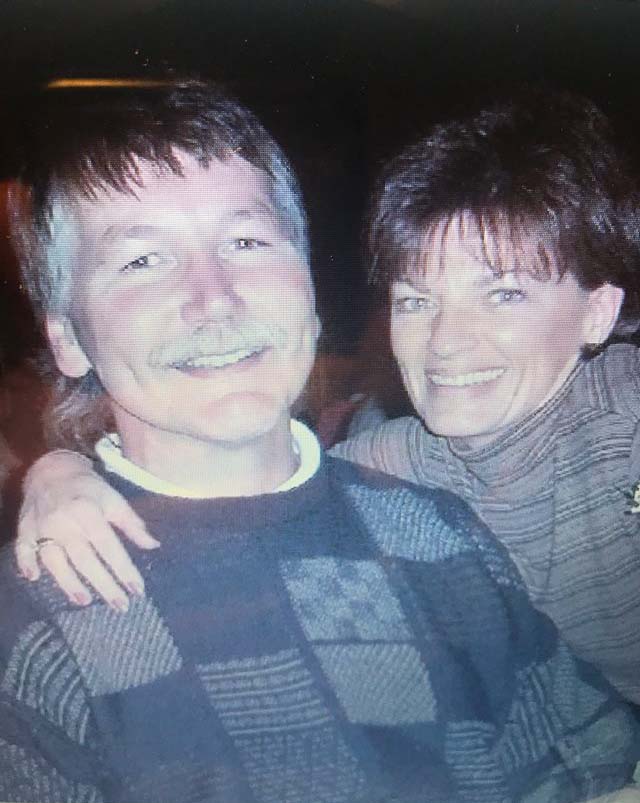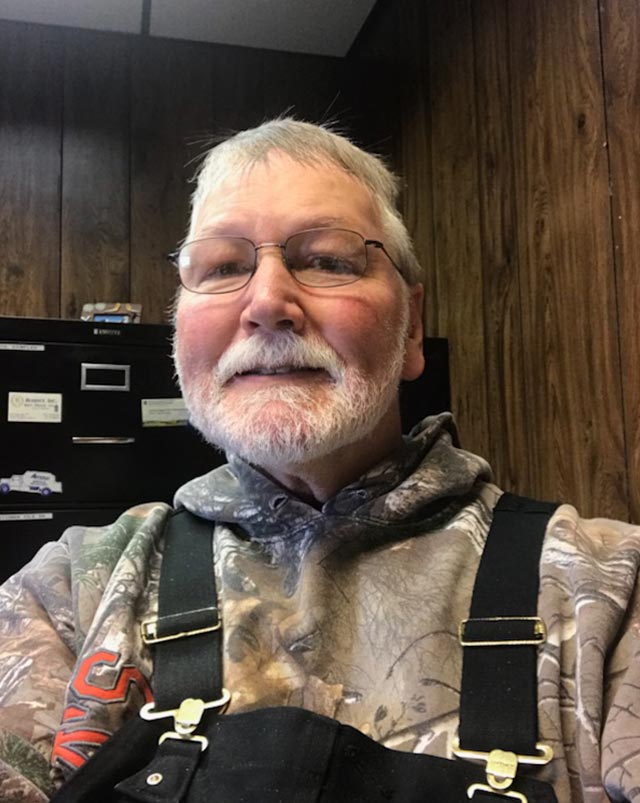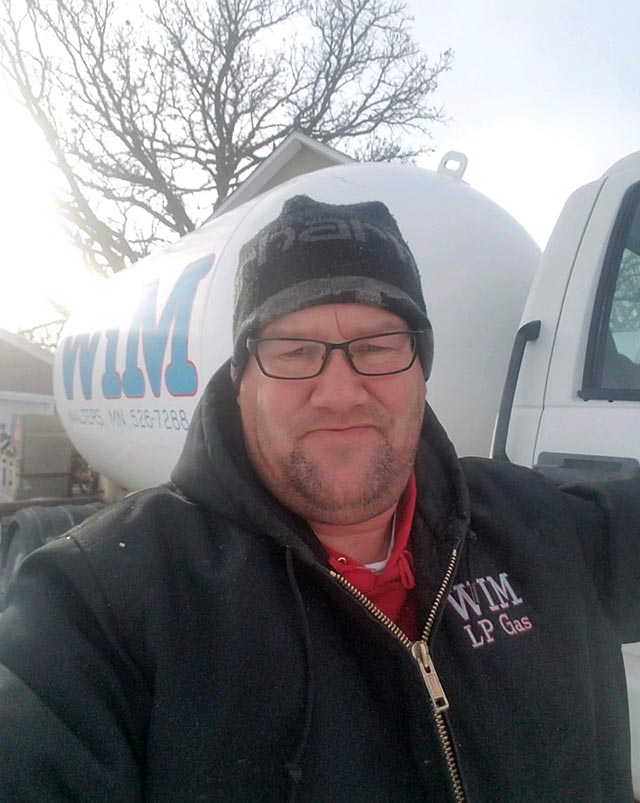 Our Capabilities
We specialize in providing deliveries for replacements of propane and LP tanks, system check-ups and complete propane service in Faribault County, MN—whatever it takes for you to get the gas you need. We even offer things like regulator replacements at no cost to you, to help maintain the safety, integrity and function of your propane system! Our full scope of capabilities includes:
LP gas delivery
Propane delivery
Propane system safety inspections
Propane heater servicing
Propane and LP tanks for lease
Propane system installation
Dedication to Customer Service
WIM LP Gas takes customer service and long-lasting relationships with our customers very seriously. Our customers are the backbone of our business, and we strive to always recognize your needs fully and completely. By providing you with the very best service possible, we aim to build your trust in our business.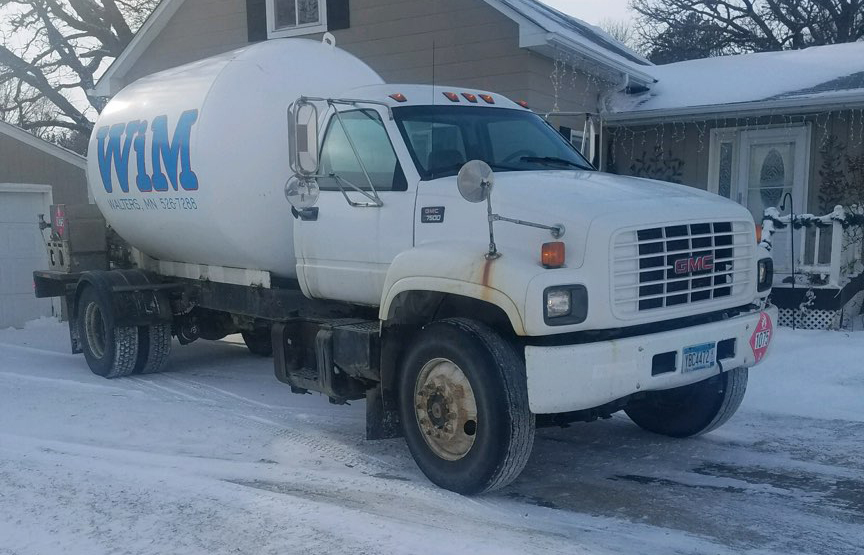 To ensure we're always meeting your expectations, our lines are always open. When you need service or delivery, just give us a call and let us know! We'll make it happen quickly. And, if you have any other questions, we'll be happy to answer those as well—including providing price forwarding and leasing information for any of our tanks.
Experience the Difference.
Don't settle for subpar propane and LP gas service from other companies that only supply by schedule. Instead, contact WIM LP Gas and experience a level of service and customer satisfaction that's made us the go-to propane and LP providers throughout Southern Minnesota and Northern Iowa! Contact us today at 507-526-7288 to get started on our residential or commercial services.